Branded Apparel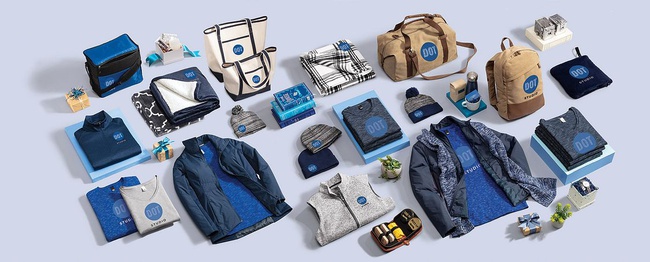 Advantages of Branded Clothing For Your Business
Branded apparel can have a big impact on any type of business. Adding your business logo and name to apparel gives you a powerful marketing opportunity that immediately increases brand awareness. Consider these benefits of branded clothing:
It Unites Your Team
Provide employees with branded apparel as a way to unite the team. Whether your employees are in office or working from home, branded apparel will give everyone a sense of unity.
It Shares Your Corporate Culture
Your corporate culture is easily demonstrated with the branded clothing that's used. Polos or button down shirts create a more professional air. Tee shirts are casual and fun. Baseball caps are handy when employees work outside. Use the right apparel to give employees the proper look.
It Gives Loyal Customers a Way to Share
Branded apparel is a great way for customers to share their enthusiasm about the company. Sell or give away clothing with your brand on it and the company's biggest fans will instantly become walking brand ambassadors for the company's products and services.

View some of our apparel options here.
Whether you need branded apparel for your employees, clients, school team, or company store, we are here to help! Contact us today to get started on your apparel program. Contact Us